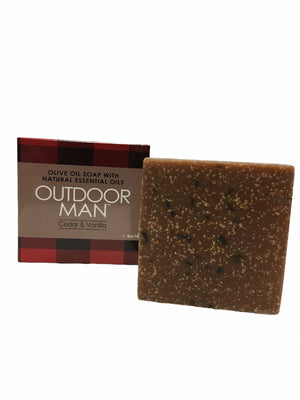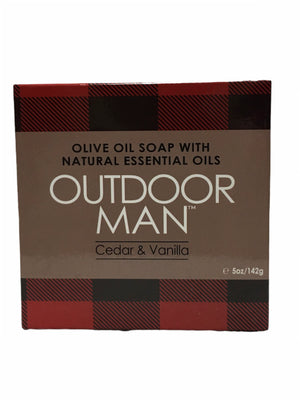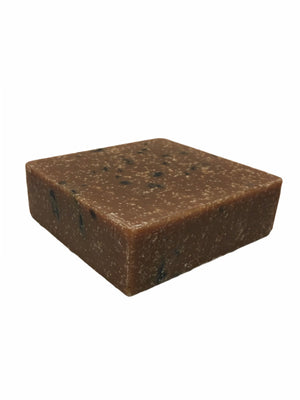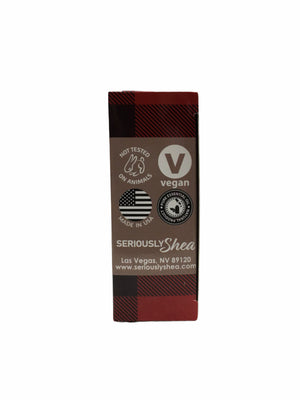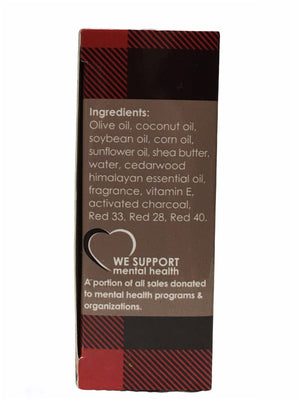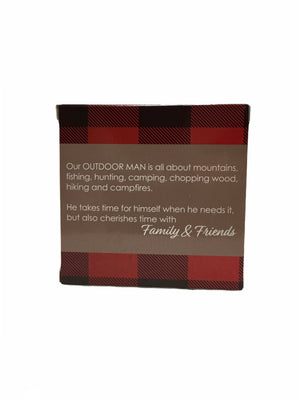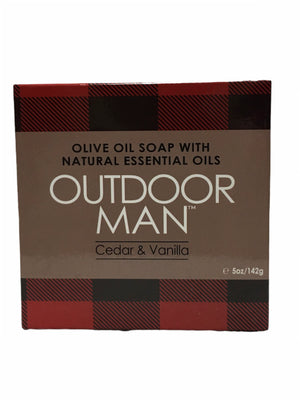 outdoor Man Soap
Each bar is carefully handcrafted in the USA using the finest ingredients.

Olive oil soap with natural essential oils, it's all about mountains, fishing, hunting, camping, chopping wood, hiking and campfires.  He takes time for himself when he needs it, but also cherished time with family & friends.
 ~  5 oz/142 g
~ CRUELTY FREE. MADE IN USA. MENTAL HEALTH SUPPORTER.
~ Caution:
* for external use only, keep out of reach of children. if rash or irritation occurs discontinue use, avoid contact with face & eyes.
~ Cruelty Free. Vegan. Handcrafted in USA.

~ Ingredients  Content:
* Olive oil
* coconut oil
* soybean oil
* corn oil
* sunflower
* shea butter
* water
* cedar-wood
* Himalayan essential oil
* fragrance
* Vitamin E
* activated Charcoal
* red 33
* red 28
* red 40