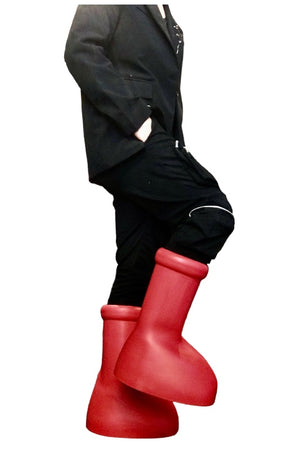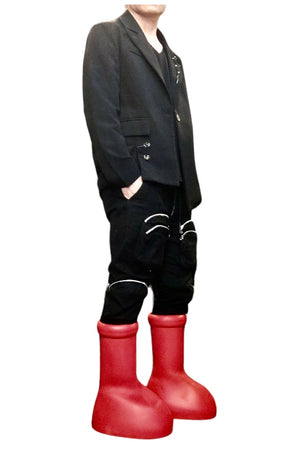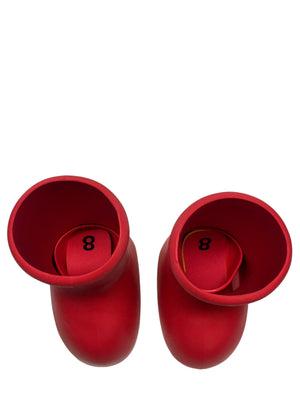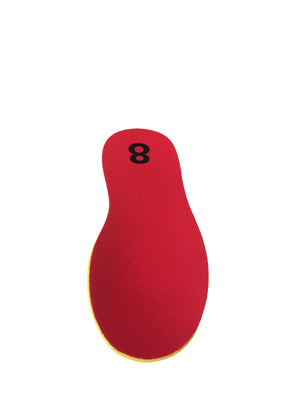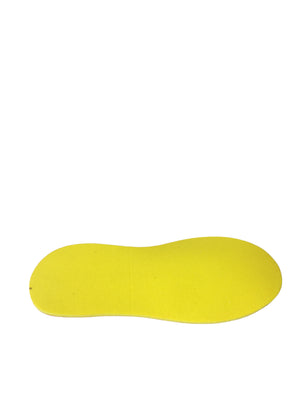 ASTRO Rubber Boots
Experience the trendy style of ASTRO Rubber Boots! Crafted with soft rubber material, these avant-garde high-tops provide a sharp look and mid-calf length. Complete with a cushion insole for added comfort, these red boots complete any look! Slip on the ASTROs and feel the comfort of rubber-made luxury. You'll love the way they bring style and support wherever you go.
~  MATERIAL CONTENT:
 100% rubber
~  MEASUREMENT:
* SHAFT LENGTH: 14" (INCLUDING HEEL)
* top open approx. 15"